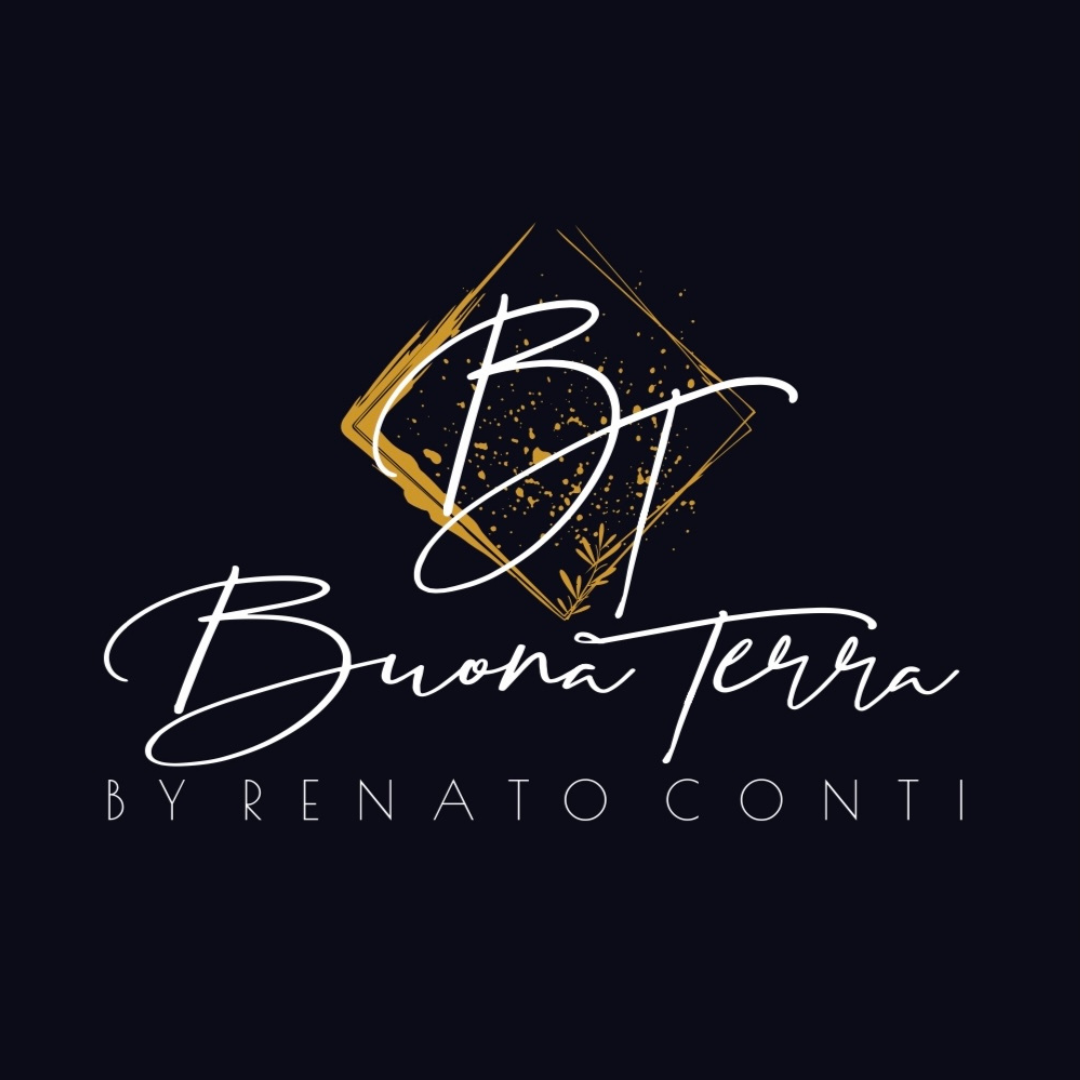 Welcome to Buona Terra, a place where every moment is a celebration of life.

Discover The Hague's newest gem where the harmony of live music, captivating art, and the enchanting flavors of Italian cuisine merge seamlessly.
Come to Buona Terra Restaurant for an excellent dining experience. We strive to reach this excellence by creating dishes that show our passion,
craft, and focus. We ensure that this will be a great evening for you.


Dinner Drinks Fine dining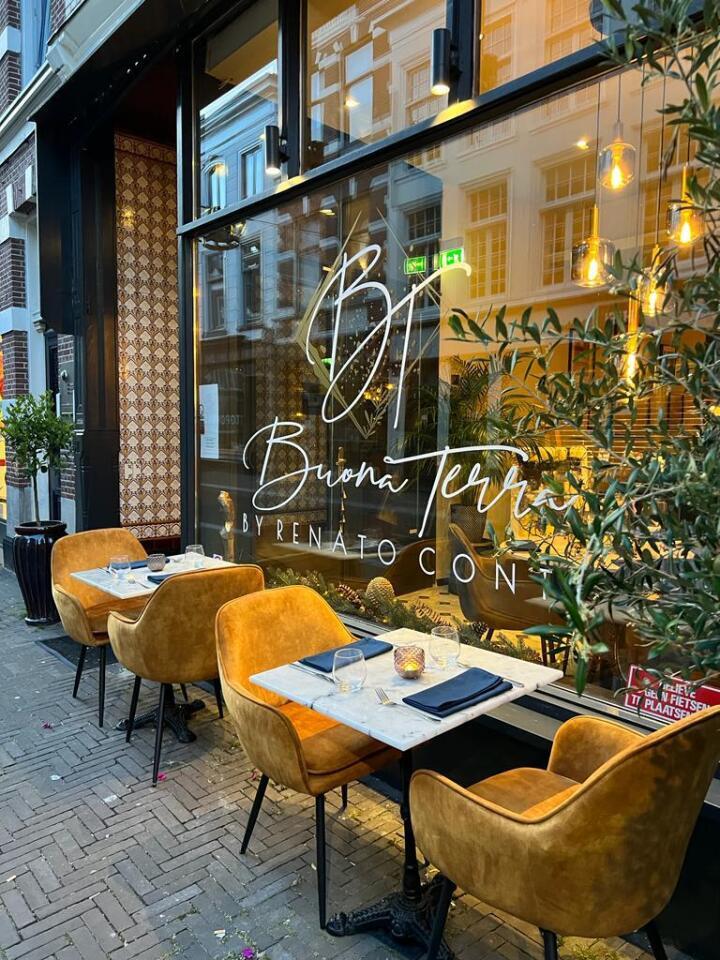 Would you like to eat al fresco? We have a comfortable and spacious
outdoor dining space and we welcome you there. By booking this
experience you are assured of a spot outside and we will contact you if
this reservation changes in any way due to possible weather conditions.


Dinner Drinks Terrace
About
Buona Terra Restaurant, Italian fine dining at The Hague

Buona Terra born from our passion for the Italian food, the music & art, and for our belief that these three fantastic things are more significant when we enjoy them with our friends and loved ones.

With always that in mind, our mission is to make of the Italian culinary art a memorable experience for you.

Good food, good wine, good music, good art and good people.

That's what we believe in!
Opening hours
TUE Private events only

WED 18:00 pm-23.00 pm

THU 18:00 pm-23.00 pm

FRI 18:00 pm-23.00 pm

SAT 18:00 pm-23.00 pm

SUN 18:00 pm-23.00 pm
Contact
Buona Terra Restaurant
Noordeinde 111, Den Haag
info@buonaterra.nl